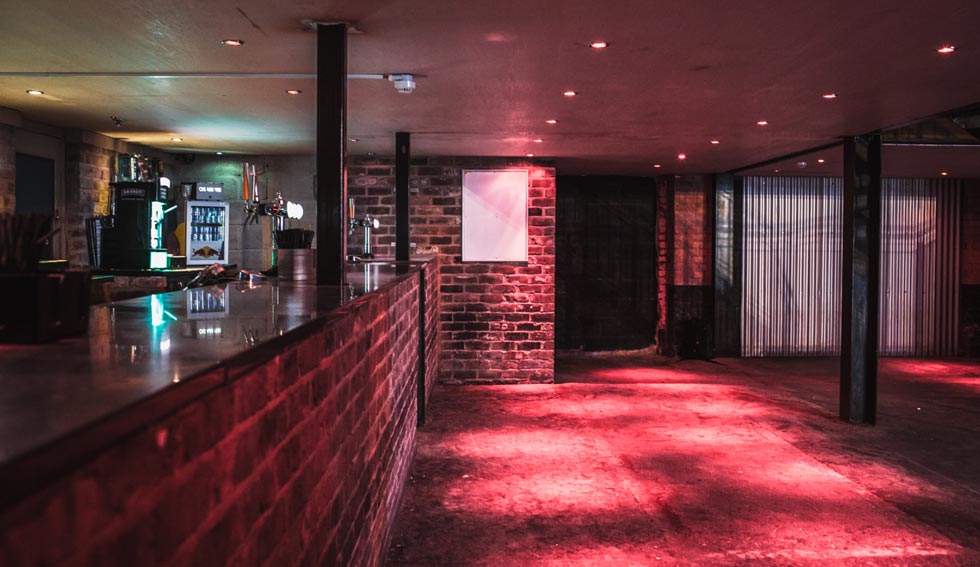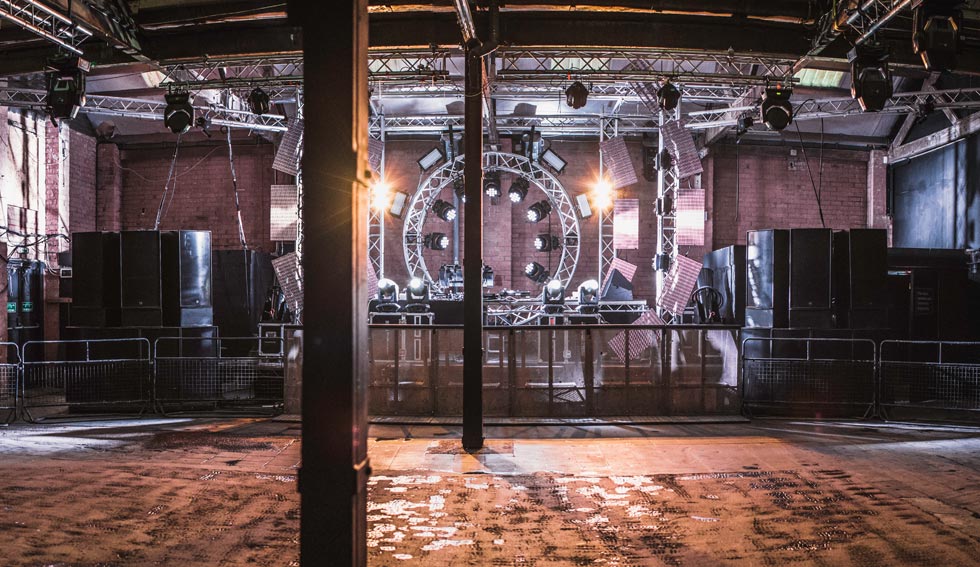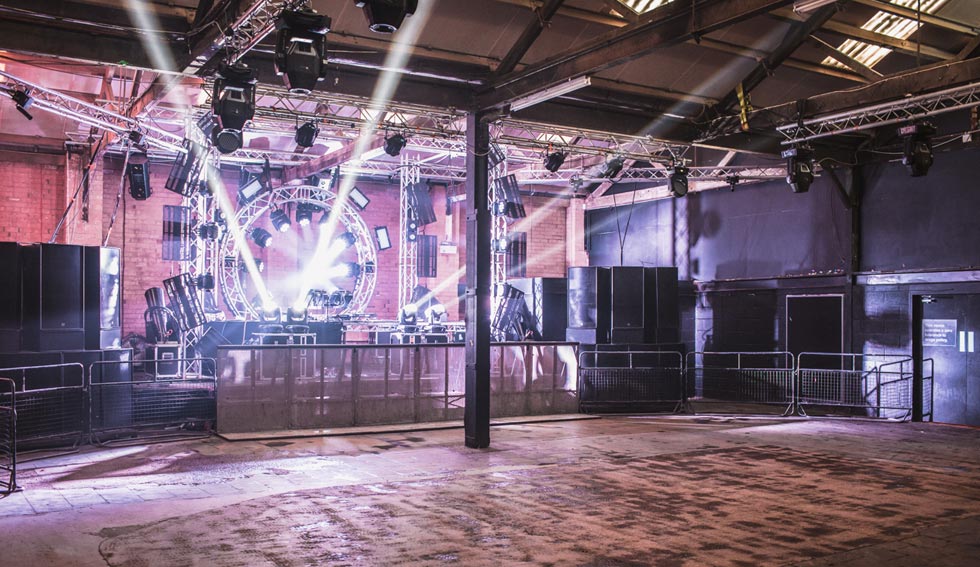 The Warehouse
29 Lower Trinity Street, Digbeth, Birmingham B9 4AG
The Rainbow Warehouse exhibits a vast Victorian raw brickwork warehouse space used for multi-purpose events including live shows, club events, filming location and a classic film cinema. The urban design and vast ceilings create an intense electric feel that is echoed onto the Mezzanine. The elongated bar immersed into the right wall compliments the inner warehouse; a smaller capacity adjoining room with low ceilings and dusky red lighting.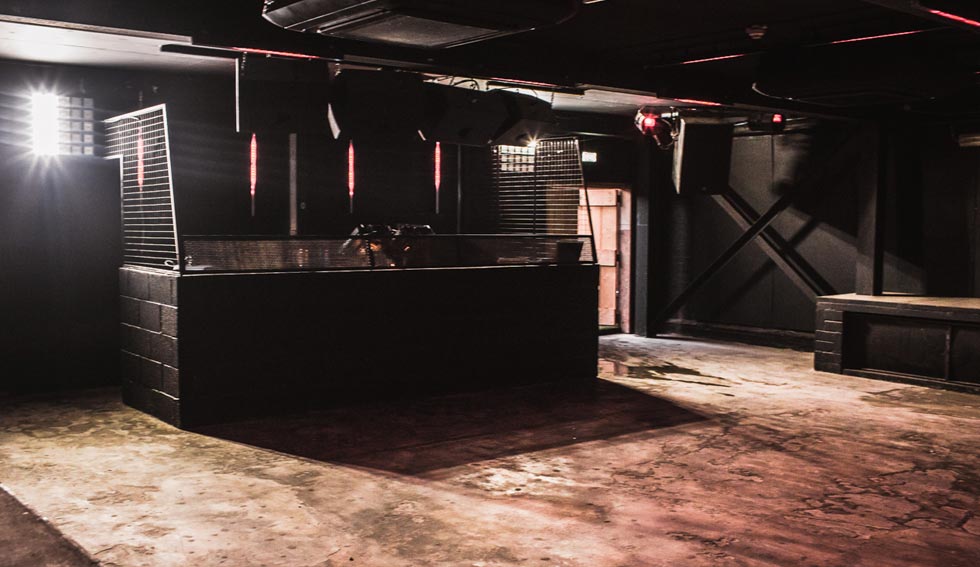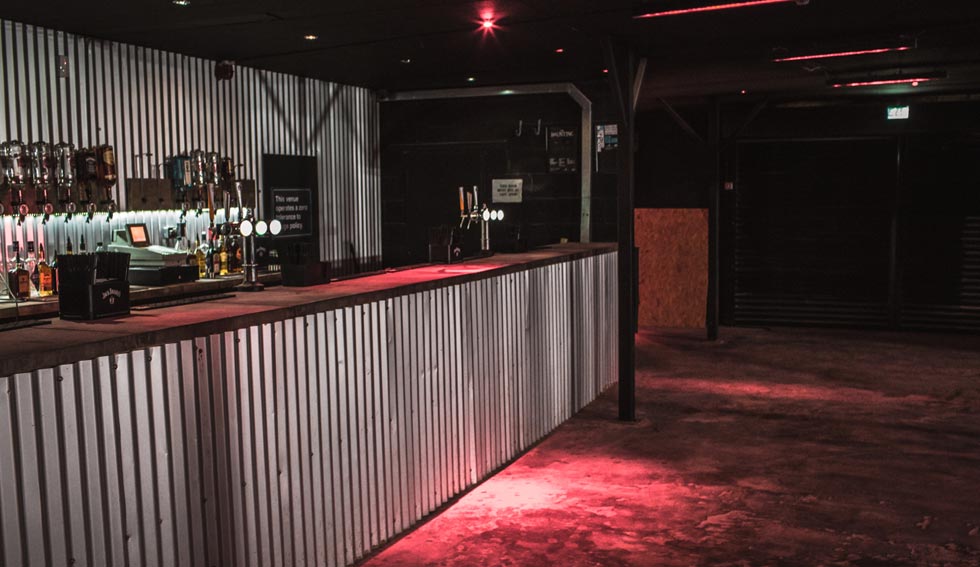 The Blackbox
29 Lower Trinity Street, Digbeth, Birmingham B9 4AG
The most unique of all our spaces, The Blackbox provides a truly immersive dance-floor experience, the perfect contrast to The Warehouse. The venue's low ceilings enclose the space, whilst it's defining, state-of-the-art strip lighting shimmers above you. Every detail has been finely tuned to create this flawless clubbing environment and the sound- system is the best The Rainbow has to offer, a quad Martin Audio set-up surrounds you, engulfing you in pristine sound. A venue where you can truly lose yourself on the dance-floor.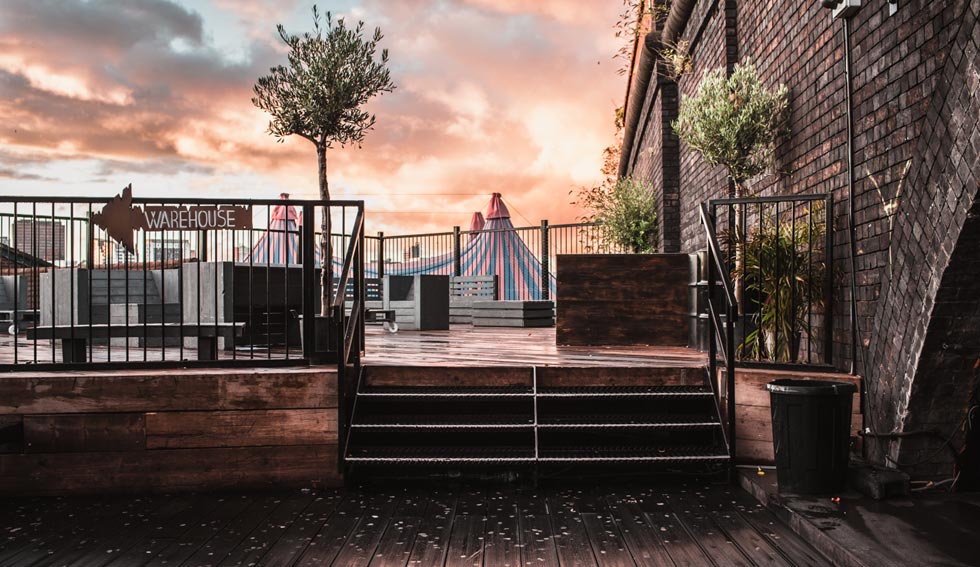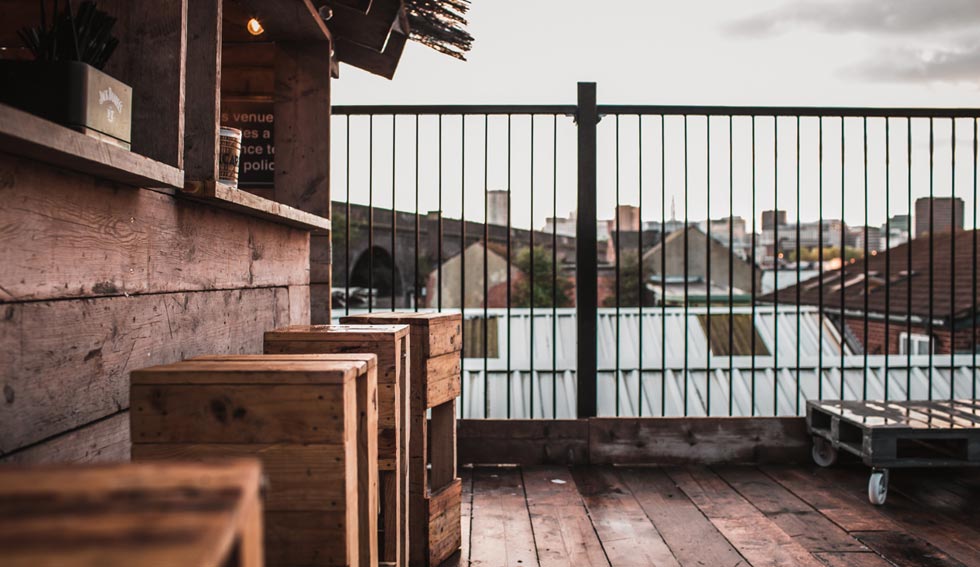 The Roof Garden
29 Lower Trinity Street, Digbeth, Birmingham B9 4AG
The Roof Garden is one of our most noteworthy spaces and is one of the most distinctive hot-spots in the city. Accessible via The Warehouse and The Blackbox it is a communal, outdoor space nestled beside the grand, black- brick, Victorian railway arch. It provides breathtaking, panoramic, skyline views, a site you can't find anywhere else in the city. In the summer it's the perfect sun-trap and every evening the sun sets, disappearing into the horizon of your metropolitan playground.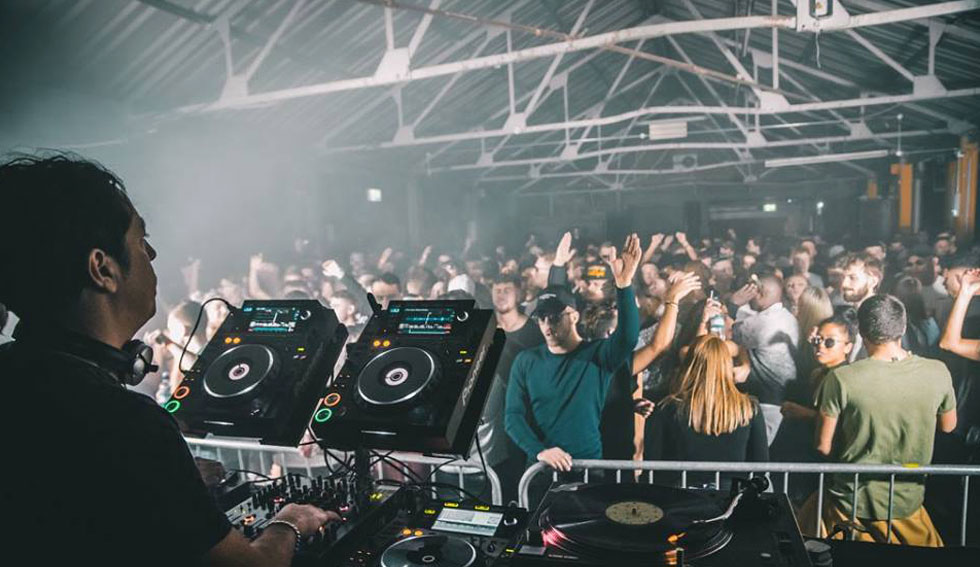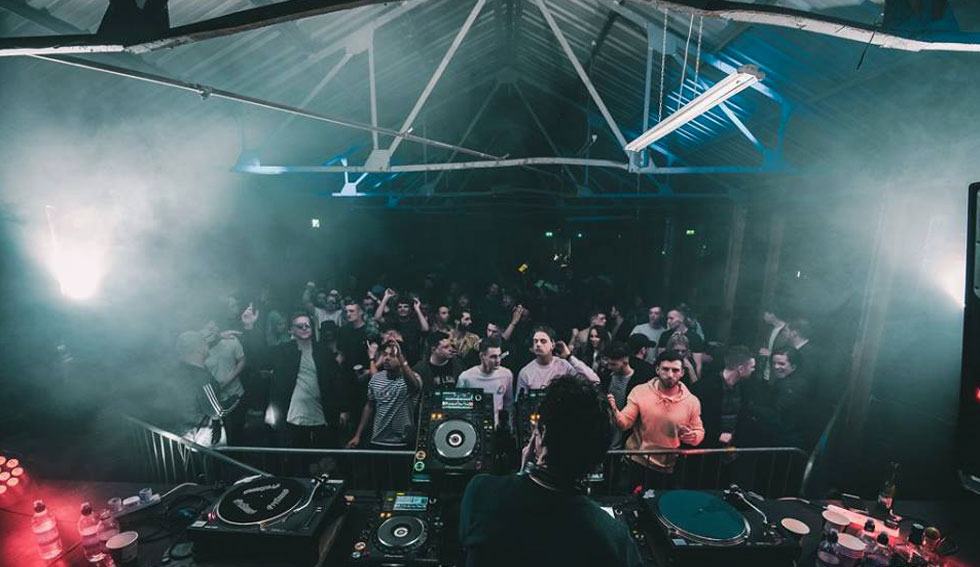 Fabfit
27 Lower Trinity Street, Digbeth, Birmingham B9 4AG
Fabfit is an extreme pop-up. Every experience will surpass the last. Nothing will be fixed-in whilst we work hard behind closed doors to bring you a custom built live venue in 2018.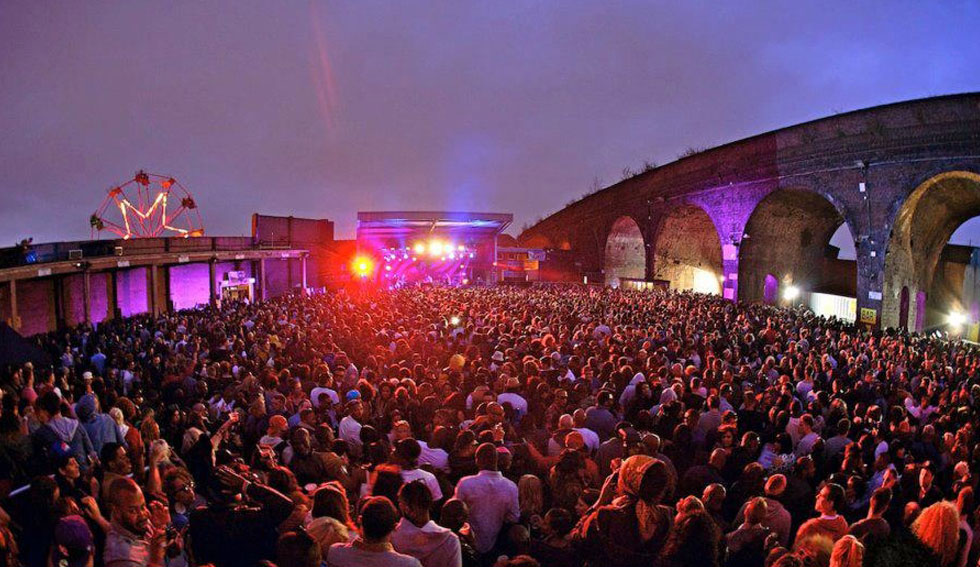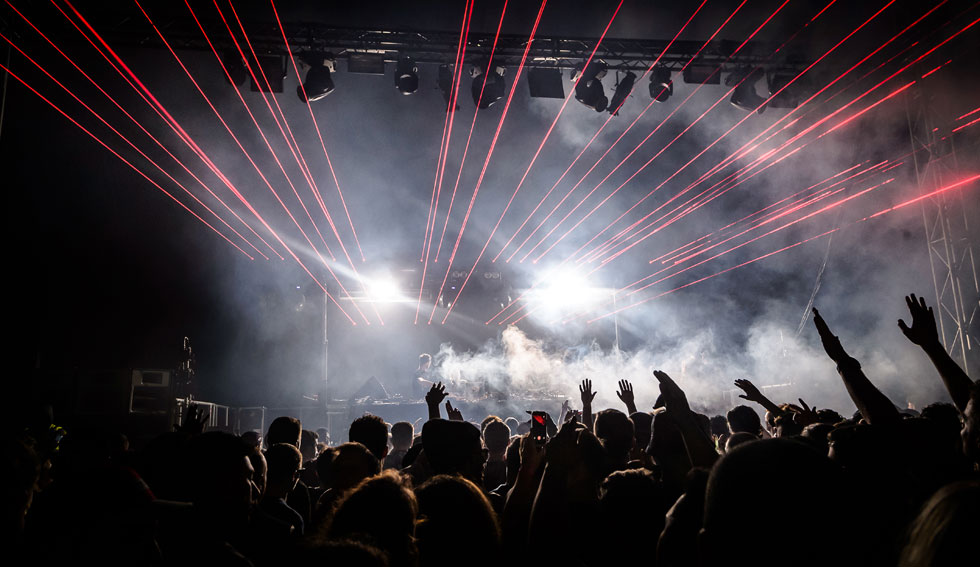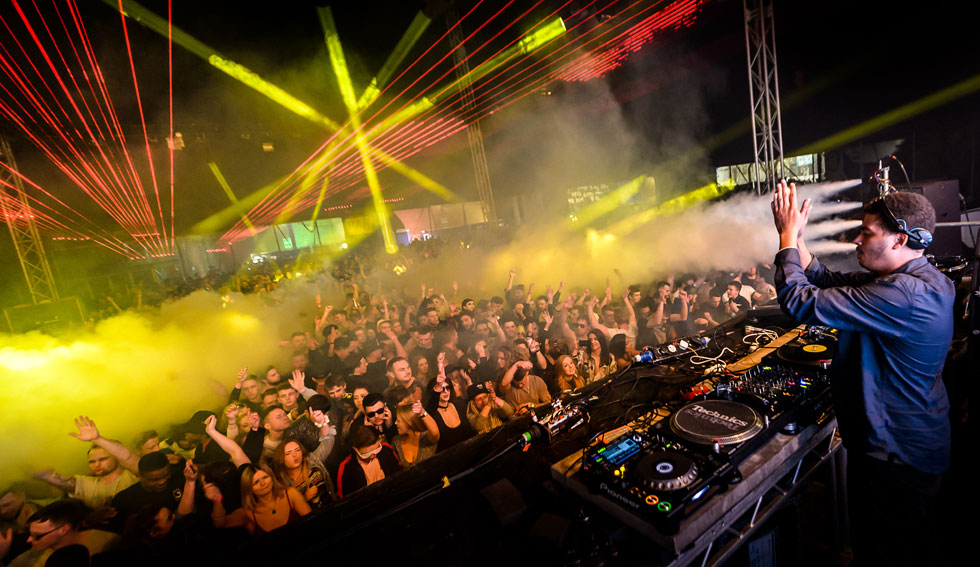 The Arena
29 Lower Trinity Street, Digbeth, Birmingham B9 4AG
The Arena is an old builder's merchant yard situated adjacent to the disused Railway line that runs through the heart of Digbeth and under the over-reaching curve of The Rainbow's embrace. Lined with deep Victorian Railway arches this open-air venue submerges you into an electric atmosphere reminiscent of The Coliseum whose amphitheatre architectures it mimics.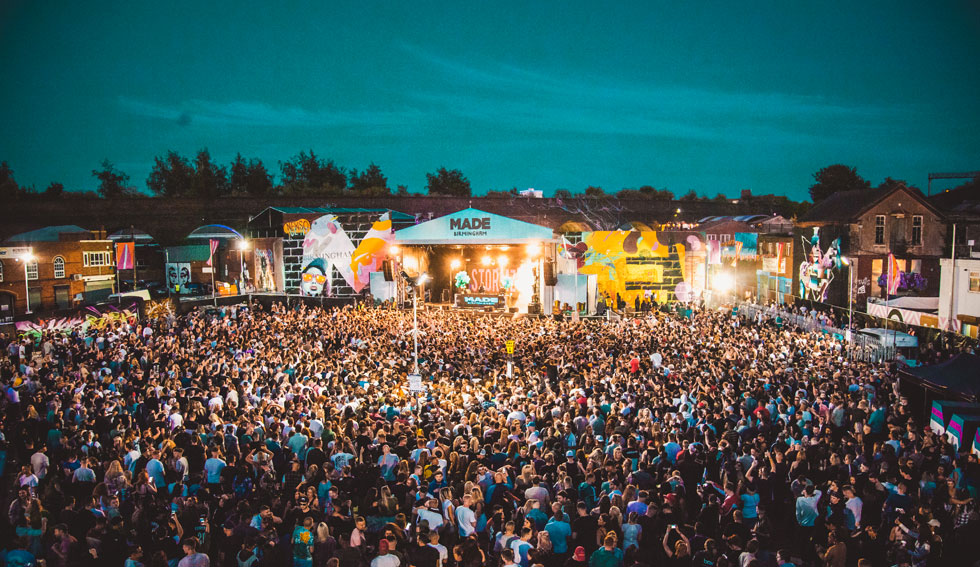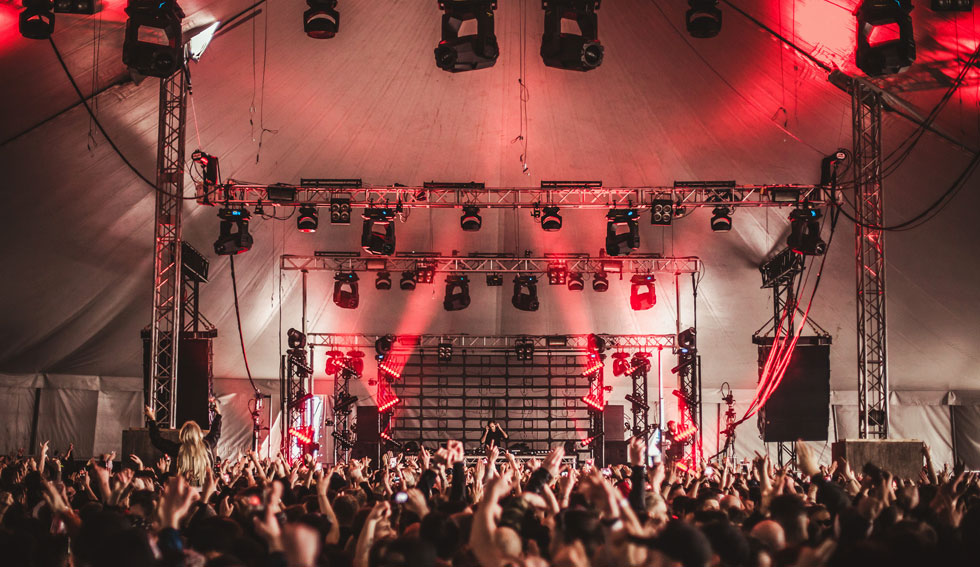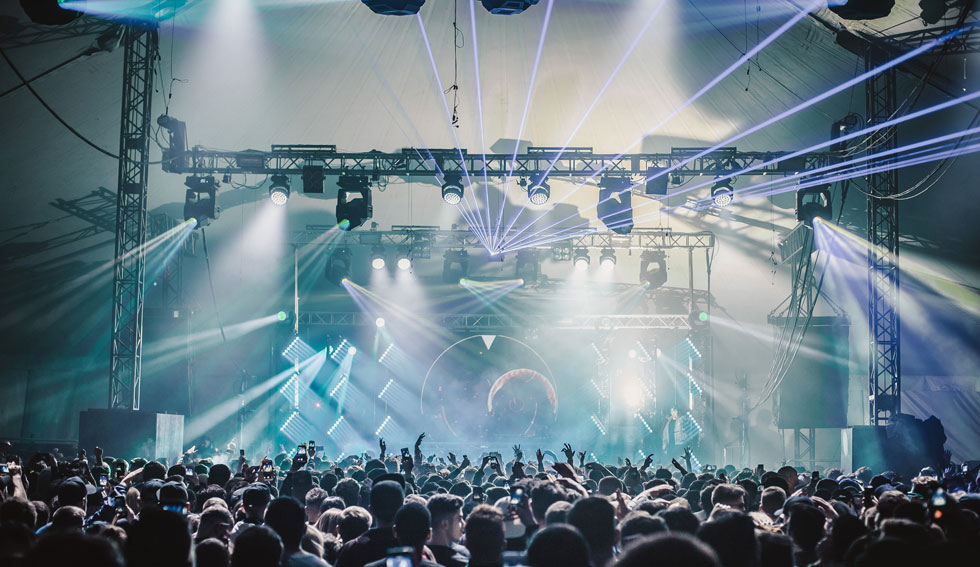 The Car Park
Lower Trinity Street
The Car Park houses stages for our full site takeovers for our signature festivals MADE and Chapter. By day the space is the main car park for our neighbours The Custard Factory, but twice a year it becomes an integral part of our full festival site, with the MADE festival street art backdrop.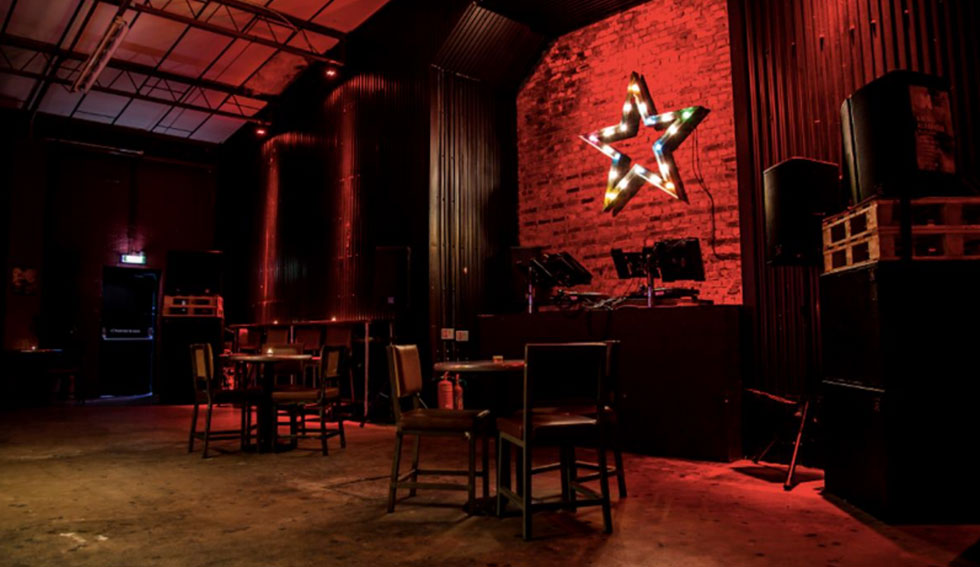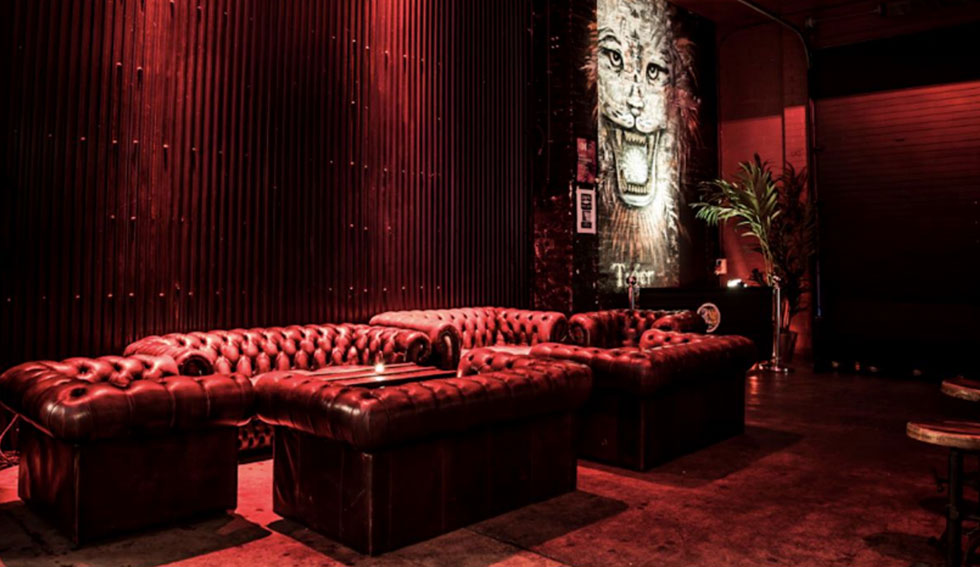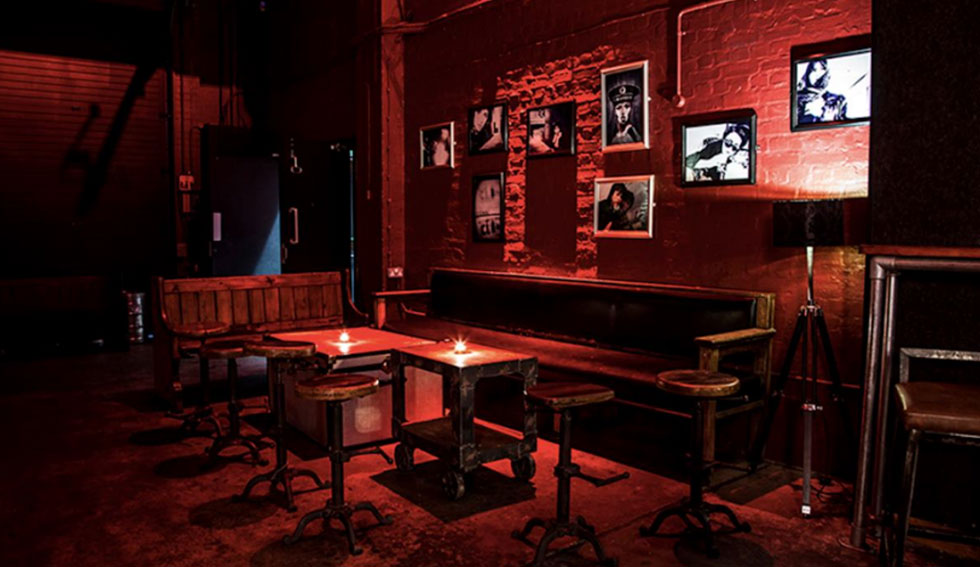 Spotlight
Unit 2, Lower Trinity Street, Birmingham, B9 4AG
Spotlight is a quirky single room bar & event space built underneath one of Digbeth's many Victorian Railway Arches. With cherry red leather chesterfield sofas and sturdy steel bar stools, tables and chairs Spotlight is a comfortable place to hang out despite it's Industrial feel. The various pieces of art around the venue give Spotlight the feel of a venue that wouldn't be out of place in London's trendy Shoreditch. Spotlight has cemented it's place as the #1 after work destination in Birmingham on a Friday with "Digbeth Dining Club" which recently won Best Street Food Event at the British Street Food Awards.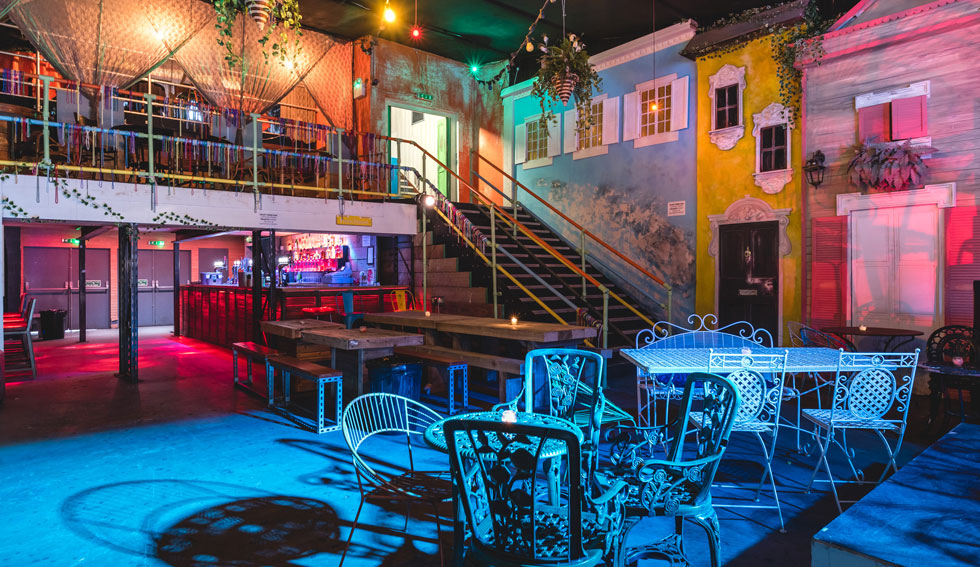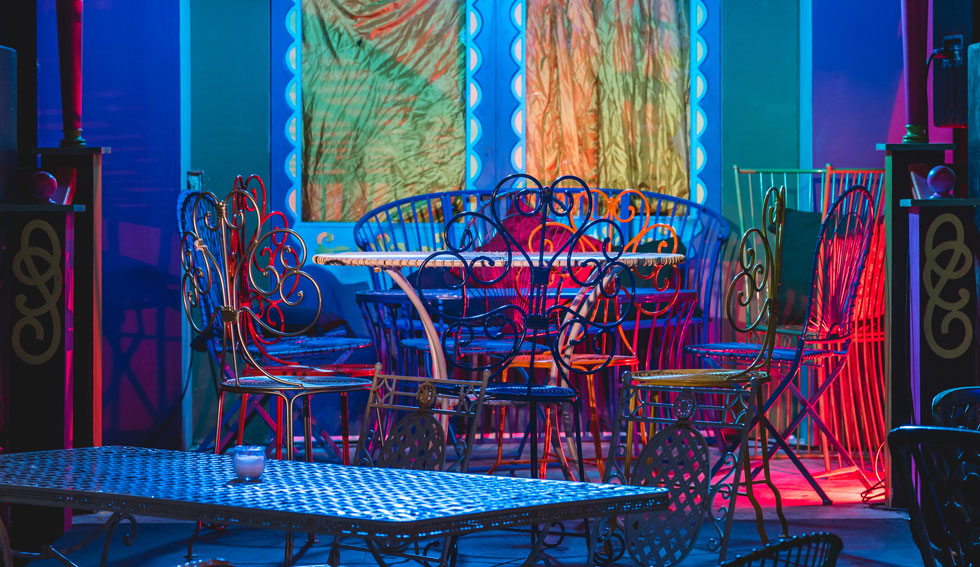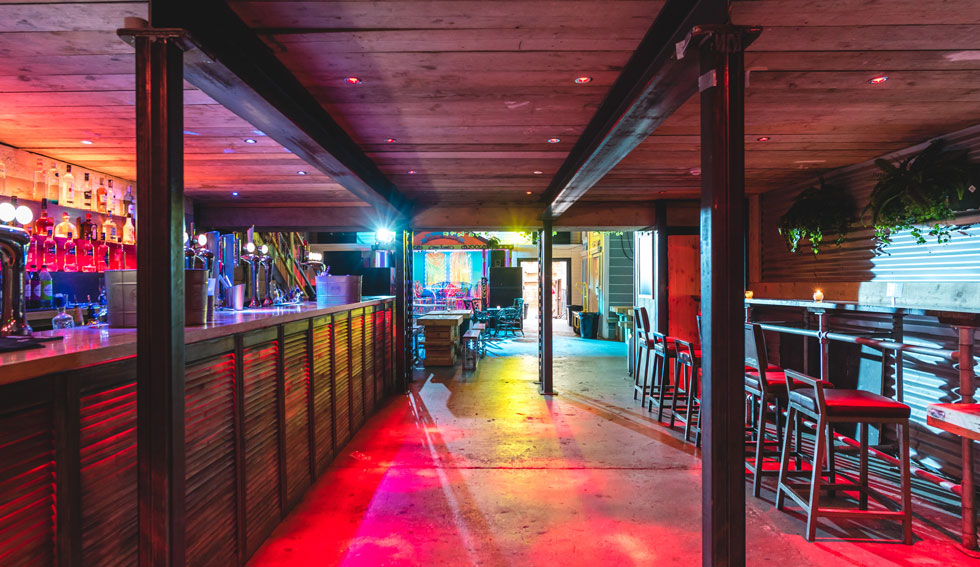 Mama Roux's
Unit 3, Lower Trinity Street, Birmingham, B9 4AG
Mama Roux's was born from a love for New Orleans and Deep South America. It is Digbeth's brand new venue and the home of Digbeth Dining Club next door to Spotlight. This vivacious New Orleans themed venue boasts an array of comfortable seating throughout including booths for hire and Mama Roux's Voodoo Lounge. Plus it is home to a weekly Saturday night show featuring well selected performances on Mama Roux's stage including live bands, Burlesque shows, carnival dancers, actors and entertainers.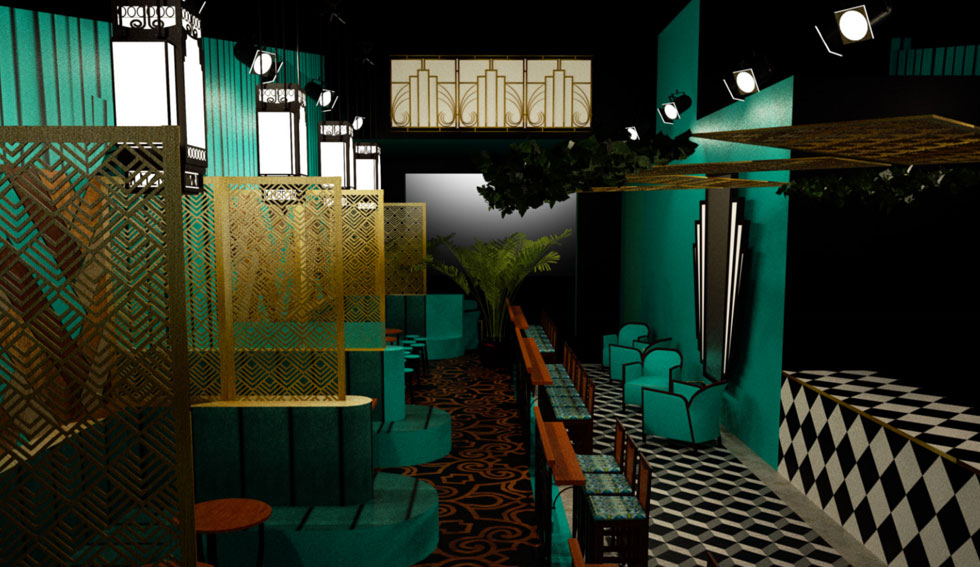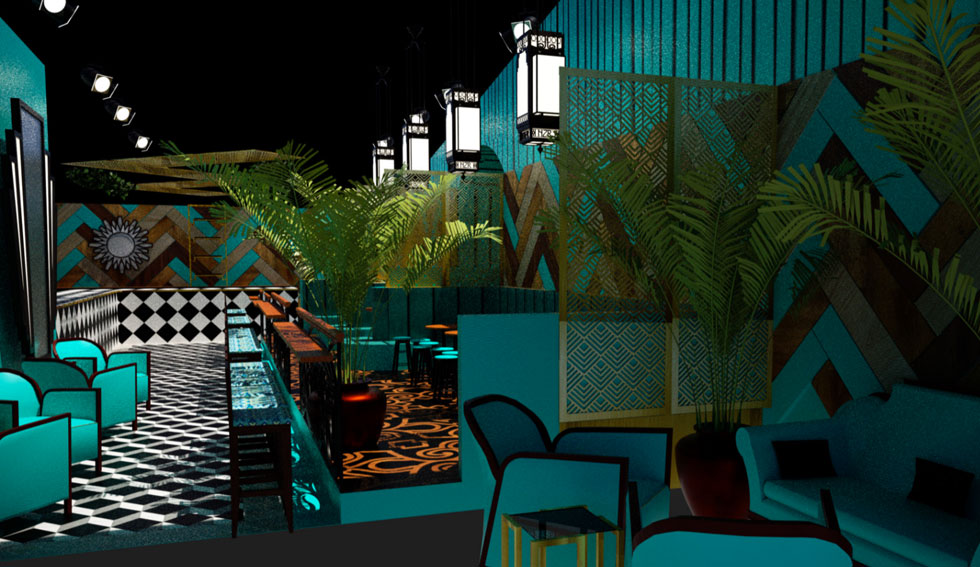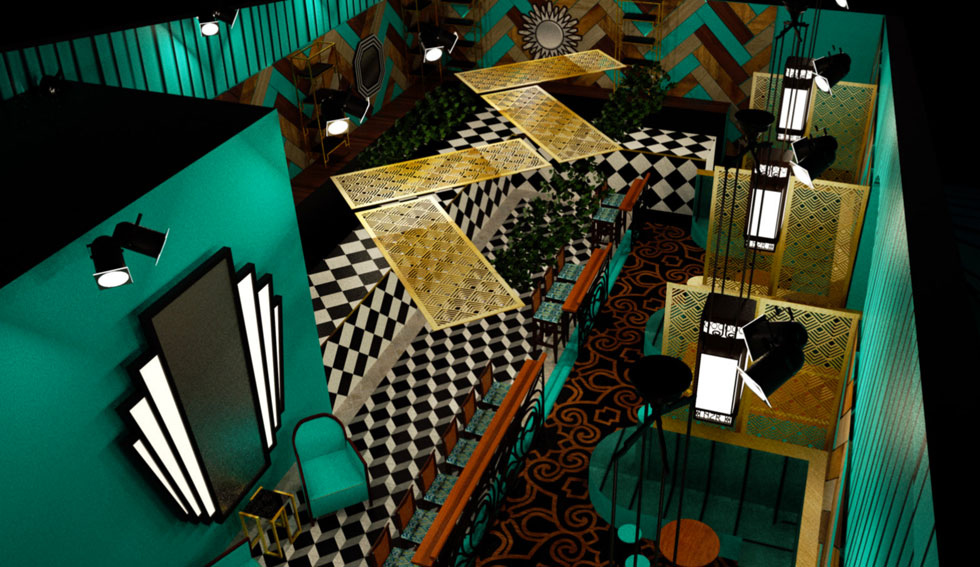 Cafe Colette
Unit 5, Lower Trinity Street, Birmingham, B9 4AG
Cafe Colette was inspired by a trip to Brooklyn earlier in the year. Designed by the creative heads behind STAX Creations, this bar will be a stunning addition to Lower Trinity Street. It will open it's doors fofr the very first time on Friday August 18th, adjacent to the reknown Mama Roux's and Spotlight – known best as the home of Digbeth Dining Club, and an intimate yet diverse live music venue. Expect glorious surroundings, exquisite drinks and service as we embrace art deco and the roaring 20s.
Apparatiure
Unit 4, Lower Trinity Street, Birmingham, B9 4AG
The new home of pop up's on Lower Trinity Street. A complete blank canvas beneath Digbeth's signature viaducts, the space houses art galleries, pop up restaurants, concept events and more.

The Hangar
Holding its own as a truly unique venue in the heart of industrial Birmingham. Lose yourself in an aircraft hangar adjacent to a well preserved Victorian canal. Year of decay has served its time on this space and has effortlessly aged its facade. It's raw, natural aesthetics will position this alfresco delight alongside the legendary terraces of the world. You can't buy character.  It creates itself.
Cellar Door
50 Adderley Street, Digbeth, Birmingham, B9 4ED
Cellar Door is a moody atmospheric space that enjoys a sparse minimal feel to its decor and lighting. Stripped brickwork and a dreamscape corridor that leads you to a room where no cameras are permitted. Prepare for an onslaught of beats that you experience in the acoustic box with a visual masterpiece that you can't share on social media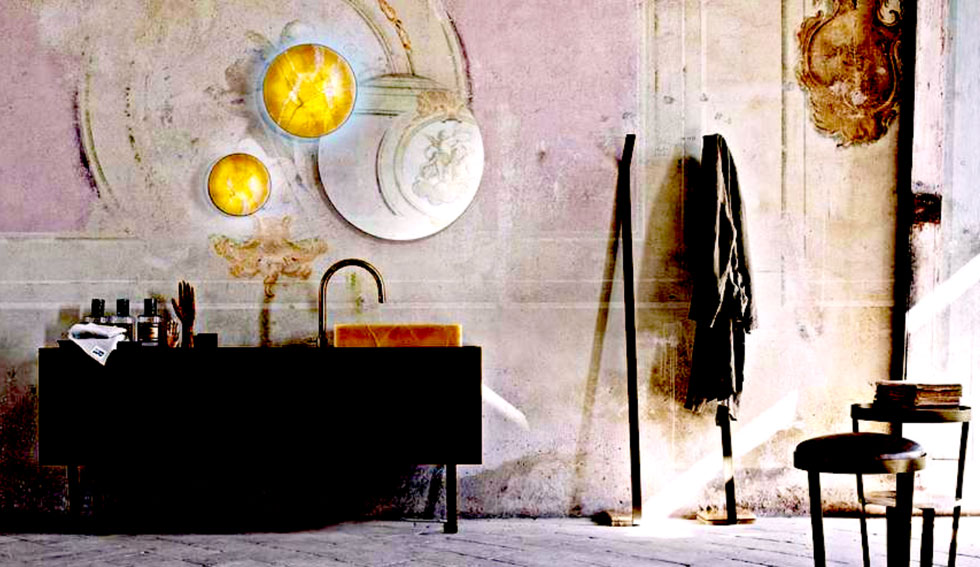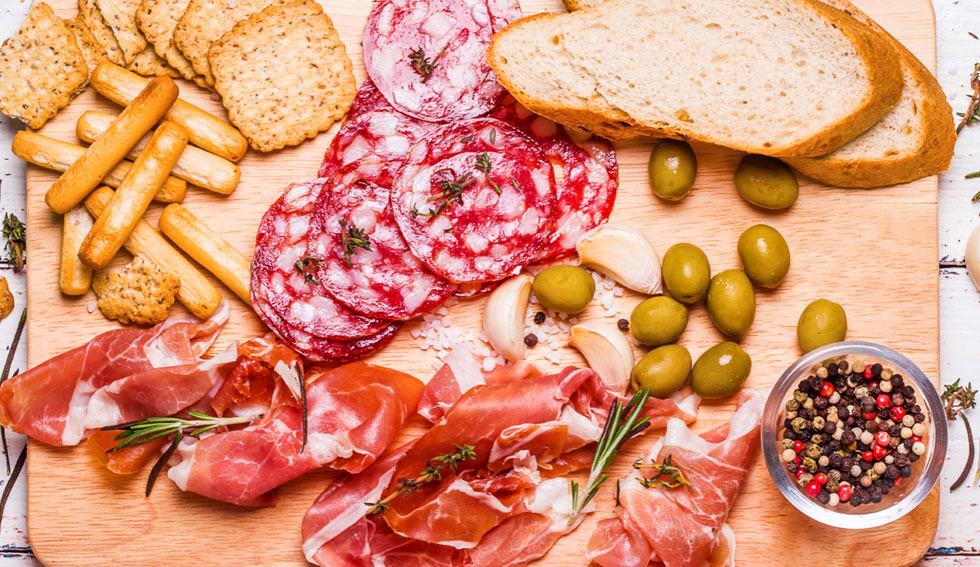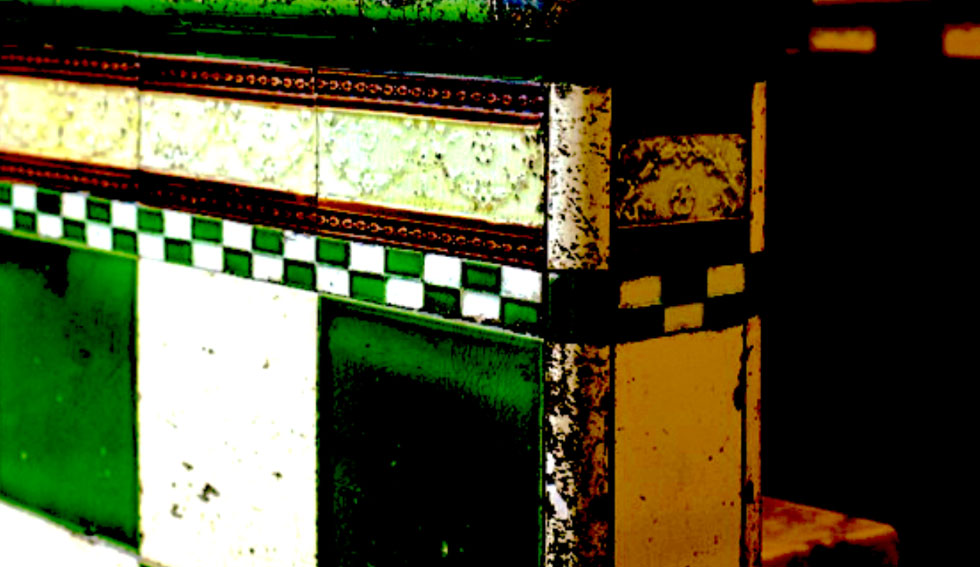 The Cattle House
160 Digbeth High Street, Birmingham
Digbeth is the birthplace of Birmingham's industrial revolution. The Rainbow Pub was at the heart of this, steeped in history, and an integral part of the story behind the notorious Birmingham gang, the Peaky Blinders. More recently, it's known across the city as an iconic music venue, having played host to local favourites UB40 and internationally recognised artists like Joss Stone. The Cattle House now sets to re-alight the flame in one of the cities' most loved buildings, with a new 20 year lease, becoming a new hub for the ever growing nearby residents, with 10 boutique bedrooms, a deli, eatery and bar. Completion in 2020.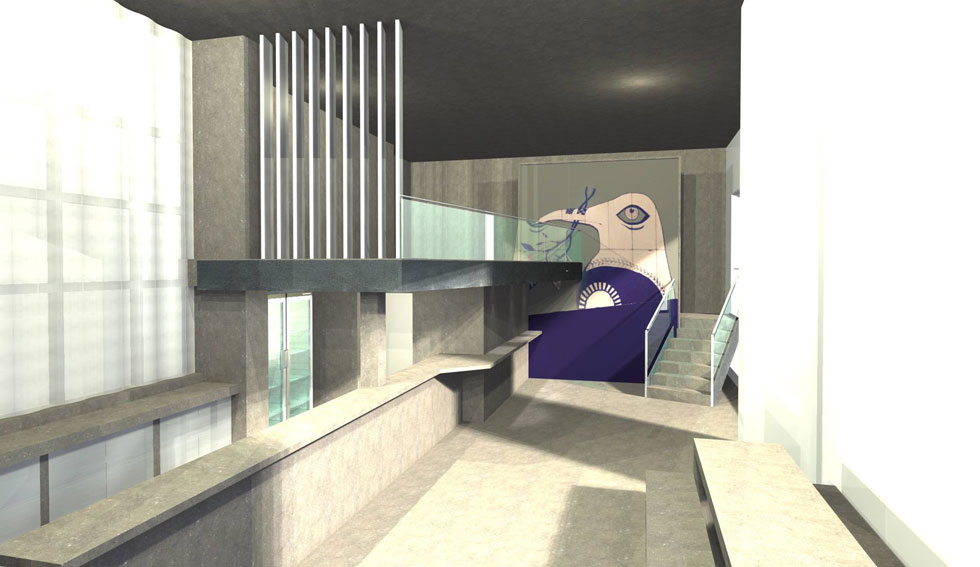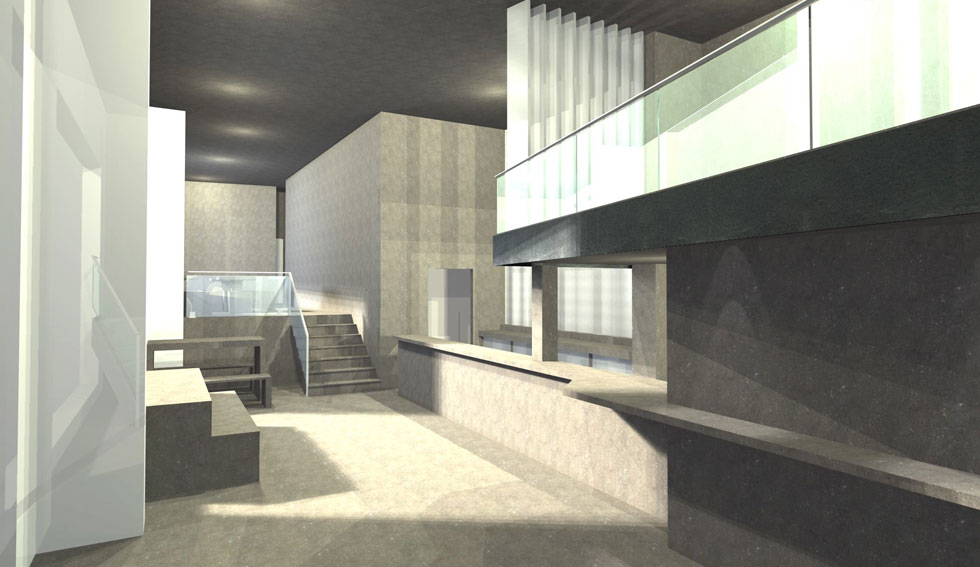 The Brutalist
Units 3-4, Lower Severn Street, Birmingham City Centre
The Brutalist pays homage in its design to Birmingham's late 1960's architecture, especially the old library, that has a special place in Birmingham's heart. Designed and built to a precision finish, with concrete being the main material used, this 90 seater bar is in the heart of the second city's bustling nightlife quarter and is just minutes away from Grand Central, The Bullring and The Mailbox. Set for completion summer 2018.​​